Rough to Finish is a North Carolina Licensed Building Contractor specializing in residential and commercial construction. We provide services for your home, business, and property, including new construction and remodeling. Quality and service are our priority. We have over 15 years of experience and are licensed and insured. We have general liability and workers compensation insurance. Our goal is to provide quality work, so you can enjoy your home and business without worry. We also provide subcontracting services to other contractors.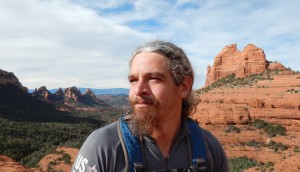 Owner, Scott "Cluck" McCleskey has taken his lifetime of training in attention to detail, finesse, and dedication as a professional athlete and carried that mind set over to perfecting the art of carpentry and repair.  He loves working with his hands, building, and fabricating. Scott produces excellent work in a timely, cost efficient manner. His talent and dedication show in all the work he does.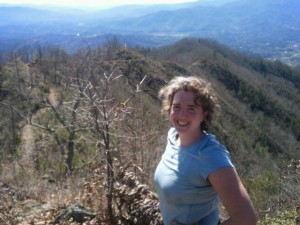 Owner, Aleta McCleskey uses her efficiency skills to make sure your job runs on time and within cost. She also works with Scott to produce the product or service that you as a customer expect.
Rough to Finish only hires employees and subcontractors that believe in our ideals of outstanding, quality customer service and who create excellent service and products for our customers.